Galena kicked us off with a beach theme this year.  We hunted her down on the coast of Tanaris, where we all showed off our best beach transmogs.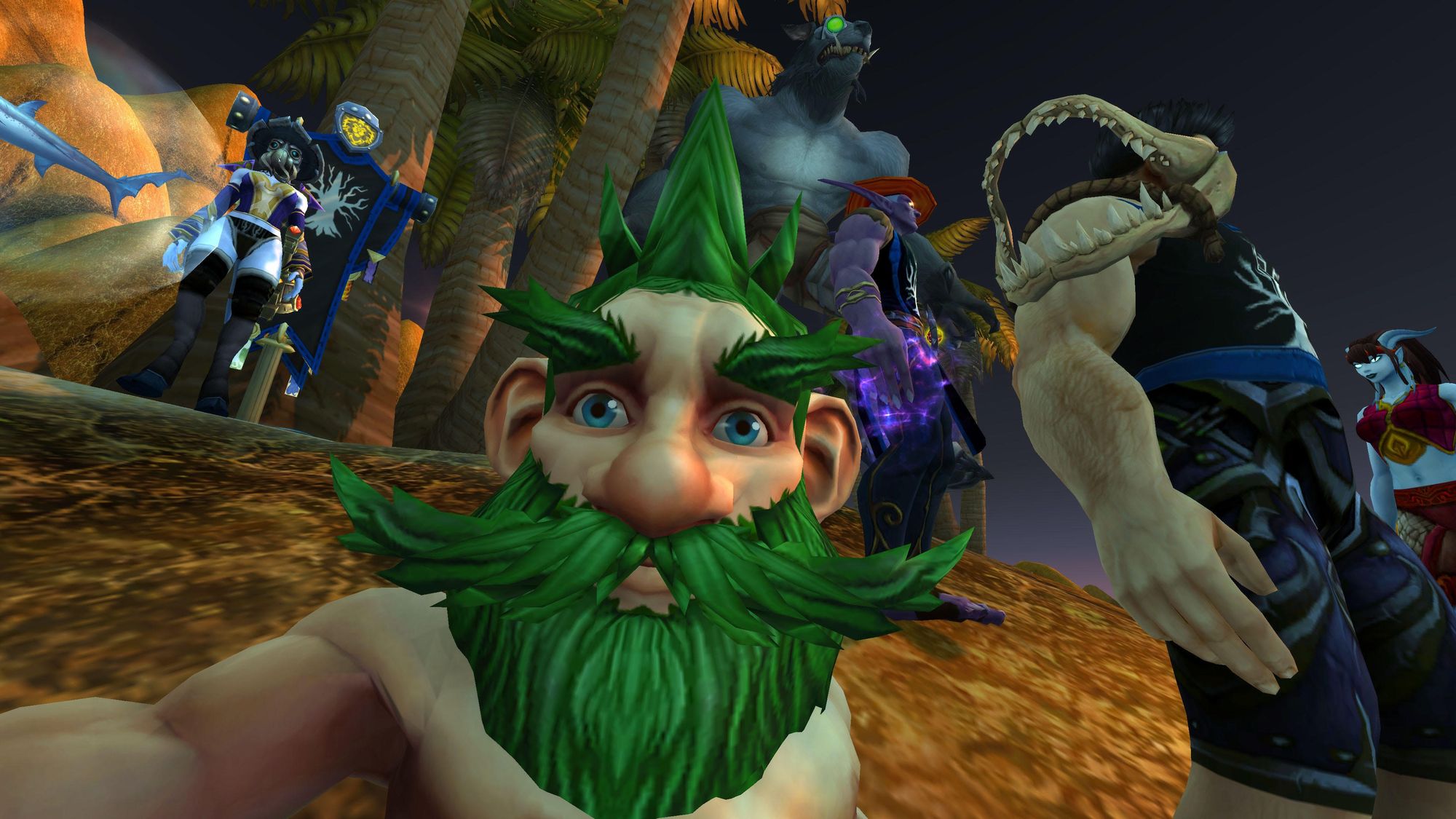 In usual SV style, we spent some time jumping off things.  This year's addition was a spire to attempt to impale yourself on.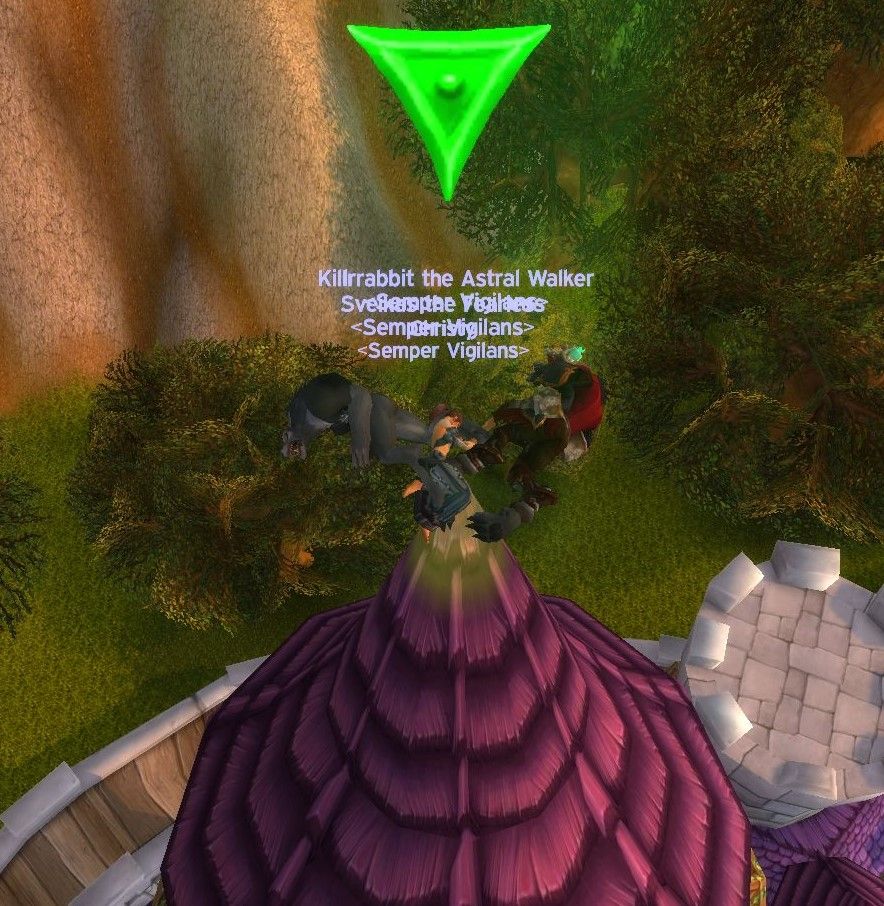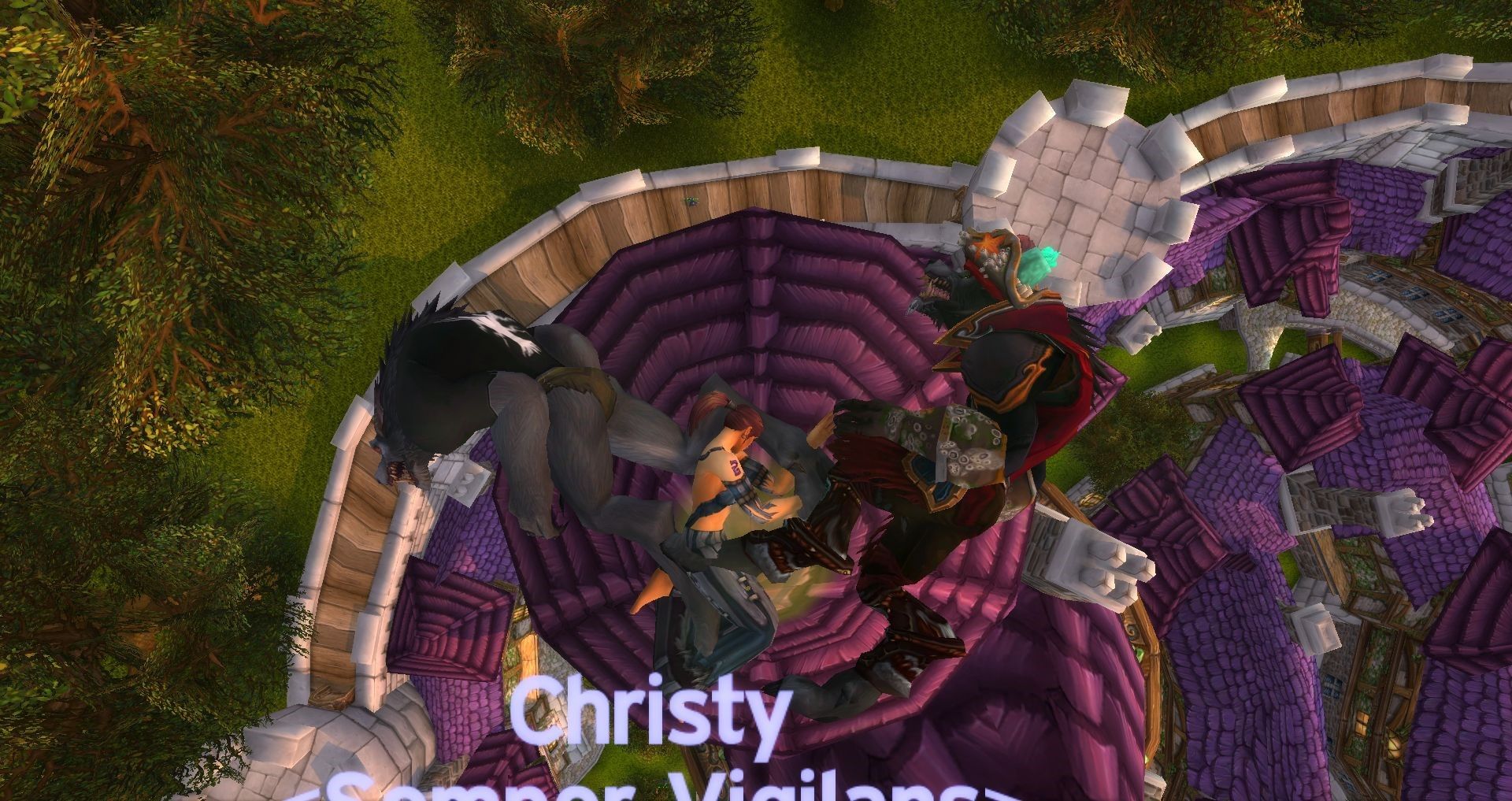 We also took some guild-pride photos.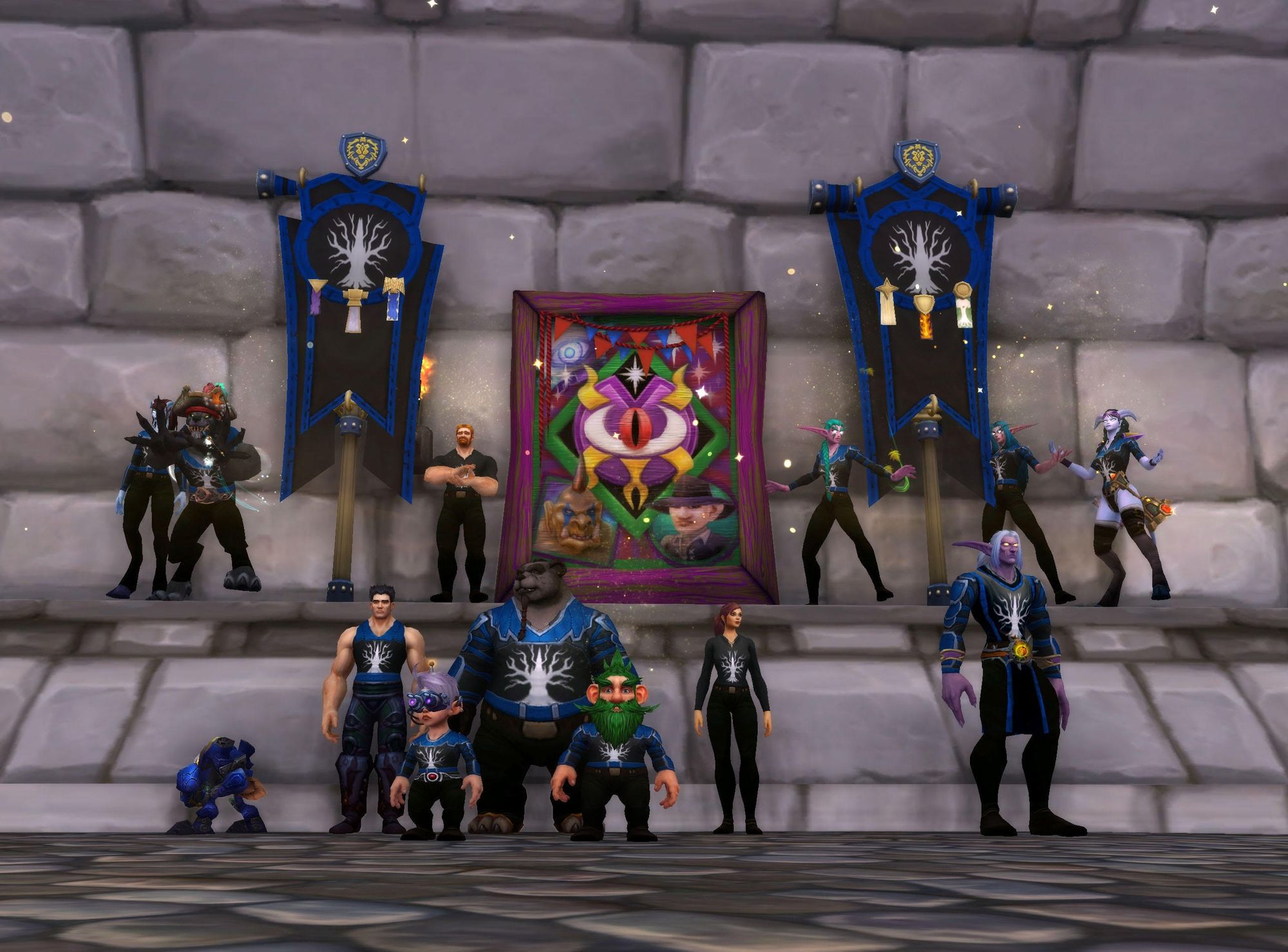 If you took party pics, or won something, or have a memory you want to share, please post in the thread.  Hope to see you all again next year!